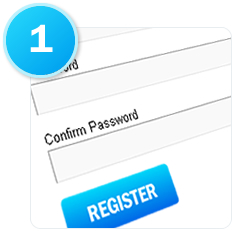 Set up a seller account
. Its quick and simple. We recommend setting up a Corporate username as the main account and then add as little or as many locations as you want. Please ensure you have read the
terms and conditions.
Should new sellers wish to register or need more information regarding our website, do not hesitate to contact us at
[email protected]
and an iBid4storage representative will contact you.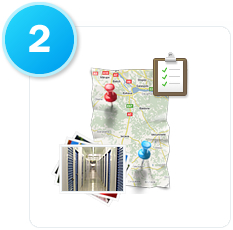 Add Units - Fill in as much details for each of your Auction Unit(s) as possible. This should include the space number, location, unit size, description of items and anything you might think would be of interest to a Buyer and will help you get MORE MONEY for your otherwise loss.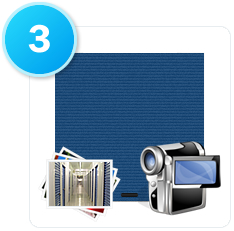 Upload good quality videos and photos. Our experience and research have shown that better the quality of clips and pics the MORE MONEY you will make. Set your Auction parameters and then sit back and watch how quickly you recover your losses.
Once the Auction is Closed, You will be contacted with the Auction Buyer's name and amount payable to you. Register and list your units today or email us and one of our representative will contact you!!