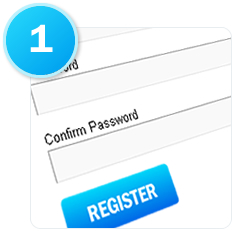 Before bidding, you will need to
sign-up
for iBid4storage.com account. To sign-up, just click on the
REGISTER
button located on top right hand corner of your screen. To activate your account, you will need an active and verifiable cellular phone.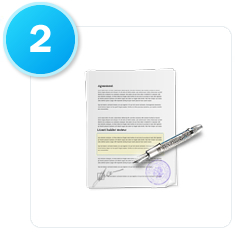 Please ensure that you've read all the
terms and conditions
before you start bidding and continue onto stage 3. It is vital that you understand the procedures that you are required to follow.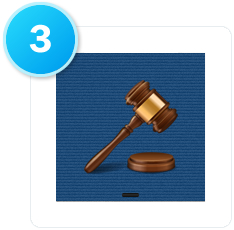 Once you've created an account, you will be prompted to Your Account information page. Then select the "Current Auctions" tab to view all current auctions and begin to bid for hidden treasures buried inside these units. It is recommended that you bid on auction spaces that are within you geographical reach. Click on the filters to the left to pinpoint the location that is closest to you. All units are sold "as is" and on "what you see is what you get" basis.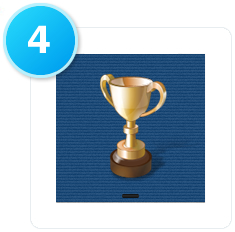 Should you win your bid, the total due plus applicable taxes must be paid in full, within 24 hours, by cash or by credit card at the Storage location and 48 hours to remove all items. All sales are final and all items must be removed. A cash cleaning deposit will be required and returned once all the items have been removed.